Category Archives:
Andrea Burstein
Viejo video de la Fiesta 35º Aniversario de revista Gente. Estas 3 bellezas desfilan con unas tangas diminutas, pelando un orto terribleeeee. Que buen recuerdo…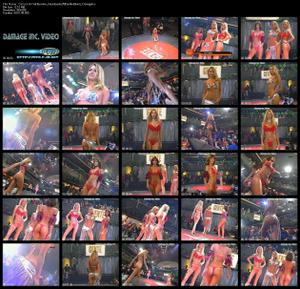 CLICK para ver el post completo y descargar este VIDEO
CLICK to view full post and download the VIDEO
Video de la rubia mostrando las gomas en el desfile Giordano 97 Pinamar. Transparencias muy hot y lingerie sexy en la pasarela. Andrea tenía una de las mejores colas de los 90s. Una beyessa neneeee !
CLICK para ver el post completo y descargar este VIDEO
CLICK to view full post and download the VIDEO